Illegal white immigration has been rapidly increasing for nearly 400 years from the European countries of France, Spain and England.
These illegals have ravished the land and colonized areas occupied by the natives.
Some white supporters claim the immigrants are a blessing, arguing that they take all of the menial white-collar jobs that the natives don't even want.
'What native would want to have a cushy salary and a corner office as an accountant, or the excess of power as senator or fortune-500 CEO,?' they claim.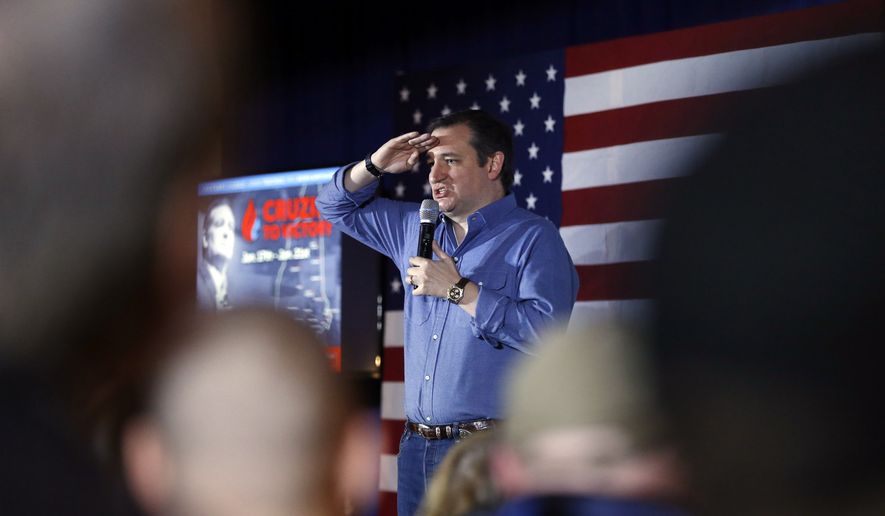 Others are not so forgiving.  "Why can't we just deport all of the Whites back to Europe?" asks Ité Omácau of the Lakota people.
"They're just a drain on our economy anyway.
They came over here to steal our resources because they're too lazy to develop their own back home…
I can't believe we're just going to let them pay a fine. They should get to the back of the line like everybody else — behind the Mexicans."